If you like riding a bike, you will love e-bikes. These bikes help you save the energy used to pedal when you are going on a long ride, giving you a chance to explore further. It can enhance your biking experience in your daily commute, you can arrive sweat-free to work or you can hup on it as an adventurous rider for a smooth ride on a rocky mountain.
Let's take a look at the different types of E-bikes available and what fun roads you can take.
1. E-Bikes for Commuters
When you have to commute every day but would also like to have some fun while doing it, an e-bike is the right choice for you. From getting to work, to cargo hauling bikes which allow you to have a child seat to go to the park, you can enjoy the wind in your hair. There are models that come specifically for your needs. With the additional utilities you can carry anything you need and at the same time be able to get around at ease with steady speed too. For your daily life, this could comfortable choice to get to work, pick up your kids from school or glide around the seaside cycling tracks.
2. E-Bikes for Mountains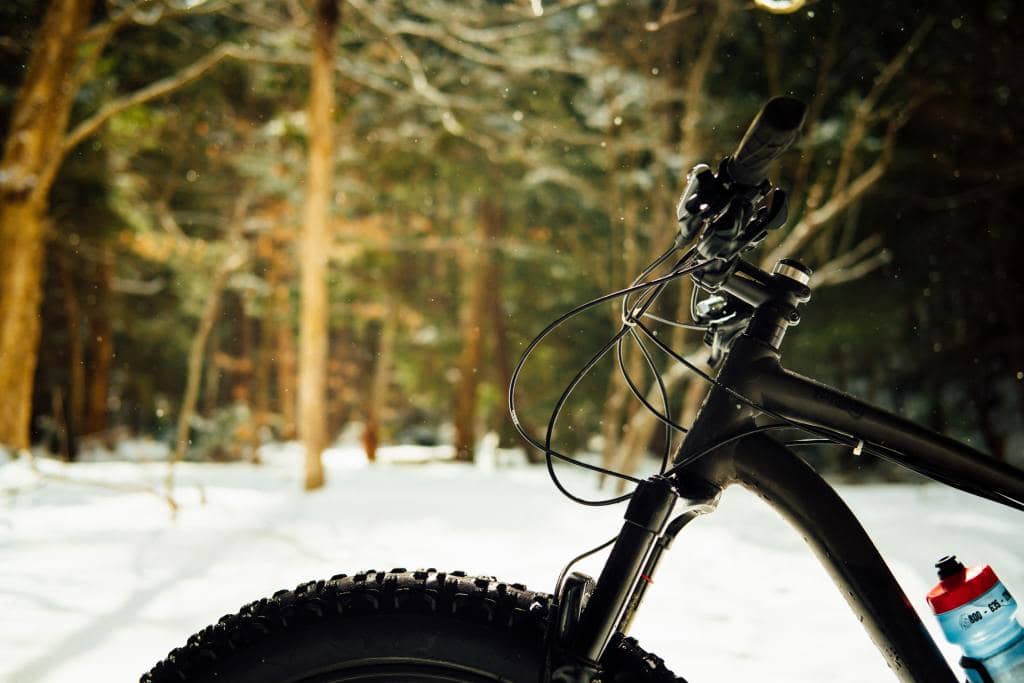 The types of e-bikes mountain roads have brought in a revolutionary change in the life of those who are passionate about it. It can help riders go faster and further to explore new routes while at the same time giving them benefits of improved fitness. The fat tire electric bike is an ideal bike for those who like to experience forest paths, mountain ranges, or rocky roads. Even the steepest roads can be easily managed on these e-bikes. A pedal-assisted system even allows you to choose how much power you want to use in each pedal you make. Perfect for off-road riding and benefiting from a good workout, their e-bike is surely the best choice.
3. Road E-Bikes
These e-bikes are a choice of riders who like to use their bile over the weekends or even for fun activities every day. It comes in a more exotic and luxurious style giving riders an oomph style! People who don't plan to buy cars but just stick to bikes for getting from one place to another also choose this option when selecting an e-bike. They add more quality to your riding experience.
4. Hybrid E-Bikes
If you like to have an e-bike you can use for your daily commute but also want it to become a powerful mountain glider on the weekend, a hybrid e-bike is a good choice for you. These models include a feature that can allow you to bike through mild bumps, bike across far gravel hills, and can help you with your weekends on a bike road in your local area.
Conclusion on Types of E-Bikes
An E-bike is thrilling to experience, however, it is important to keep in mind that it should not be treated as a traditional bike. Differences in weight, speed, and managing balance make it different from a regular bike. Read the instructions carefully that come from the manufacturer when you bought the bike. Take some time to practice on the bile before you set off out on your adventure to make sure you enjoy an accident-free ride!
Related – Buying A New Smartwatch? Here Are The Features You Should Aim For