Some people consider children's birthdays the most important days of the year when everything should look perfect. However, it's safe to say that those parties are hard to organize and plan. That's why every mom should know a few tricks that will help her host several small children and parents and make sure everyone is having fun.
If you're looking for the best guide to keep you in check while organizing a party – we've got you covered. Here, we'll share four planning tips to support you in managing a birthday for your loved ones.
1. Make a Budget
One of the first things you need to keep in mind when celebrating your kid's birthday is the budget. As it's so easy for costs to go out of hand, make sure you know what's number you're comfortable with. Another wonderful way to lower your expenses is to see whether someone wants to have a shared birthday party with you.
Sometimes, friends or parents from kinds that go to the same class like to make shared parties since they would end up inviting the same kids twice. Not to mention that you can reduce your expenses by up to 40 % and save time to prepare food and everything else. Also Read – Taco Bar Ideas For Parties
2. Get All the Extra Help
When you decide to organize a kid's party, one of the most important things is to ask others to help. Empty all your friends, grandmothers, and uncles to give you a hand or make something instead of bringing presents.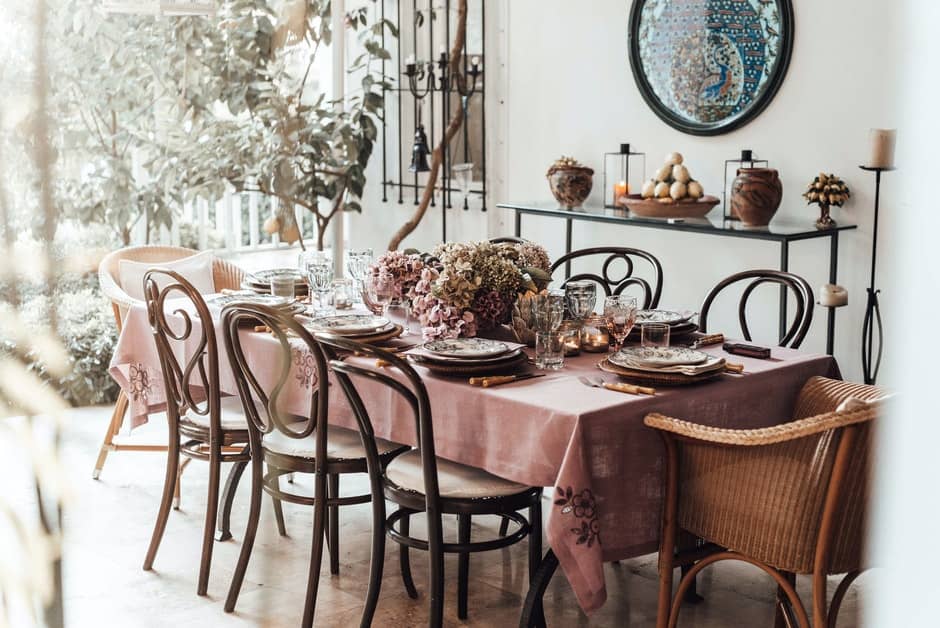 They can prove helpful with decorations, food preparation, games, and cleaning afterward. Once you have their help, it will become easy to enjoy more and actually spend quality time with your friends and family. Keep in mind that other parents might want to give you an extra hand, so make you ask everyone to contribute.
3. Do Everything on the Weekend
Weekends give you significantly more time to prepare everything and make sure the food and everything else is ready by the time everyone gets there. Morning parties are especially good for young kids as they don't tend to be too tired, and they're likely to behave better than later in the afternoon. Also, another upside to organizing a party in the morning is that it gives you the whole afternoon to clean and relax.
When it comes to food, morning gives you a chance to prepare snacks rather than a big meal, which means that the kids won't be hungry. This tactic will keep your costs down and save you from the job of serving up food only to scrape it into the bin afterward.
Another thing to keep in mind is to decide the exact length of the party. Usually, two hours is more than enough for kids to play, but if it's a small gathering, doubling it might be a clever idea too. As long as the kids have enough time to play games and spend quality time together, you can prolong the party as you won't have to go to work the day after.
4. Choose a Practical Venue
Should you want to keep your stress levels down, choosing a venue that will cover, most of your practicalities would be the best option for kids' parties. However, if that doesn't fit your predetermined budget, make sure you have a party somewhere convenient for you. At WhoWants2Party.com.au, you can find lots of ideas and all the help to make your kid's parties unforgettable.
When choosing a venue, pay close attention to ease of access, available parking spots, toilet facilities, space to store food and cake, and whether it's possible to share it with someone else.
In addition, make sure you find a venue that has enough space for everyone. Because if a restaurant is too large, you'll have a tough time creating a party atmosphere as everyone will be far from each other. On the other hand, if the venue is too small without a garden, you might reconsider gathering a lot of small children together if there's not enough room for games and party activities.
Plan Everything Ahead
Indeed, planning is the best way to keep your party under control and ensure everyone is happy. Don't forget to include parents of the smallest kinds as they'll have to be there and keep an eye on their little ones.
In the end, if you don't have time or ideas to entertain kids, book a professional entertainer as they'll know what the kids like and keep them on their feet. Related – Top Fashionable Accessories That Will Make Your Outfits More Stylish
Hopefully, we've given you enough ideas to confidently take up the task of organizing your child's birthday party. Now, all it takes is to make a to-do list and start ticking it off.