One thing to notice about the fashion industry is how a single piece of accessory can shape the entire outfit. Accessories add more detail to your attire. Wearing the right accessory piece gives you a more stylish look and enhances your personal style. This creates harmony and sets the tone of what you want to express. Fortunately, there are various shapes, sizes, colors, and materials for stylish accessories to elevate your clothes. No matter how different fashion trends are, accessories will always bring out your best features and spotlight your character. On that note, we bring you a list of essential accessories to liven up your wardrobe.
Complete the Look with Fashionable Bags
Not only does a stylish bag hold your possessions, but it's a great piece to add flair to your outfit. You get a massive selection of styles to fit your needs, such as clutch bags, satchels, cross bags, briefcases, and rucksacks. Bags are commonly styled with your shoes to bring out your overall look. Leather is always a durable choice for bags. You can choose from various prints and embroidery in addition to added accessories for your bags. The choices are endless.Are you a fashion and beauty enthusiast? Luvo Store has what you need. Not only Fashionable but yet very functionally designed especially for your cosmetics.
Top It Off with Trendy Headwear
Protecting your skin against the sun is a must, and why not look outstanding while doing so? Whether you're out for a jog or just strolling outdoors, wearing hats is important. Headwear can include caps, snapbacks, bucket hats, and other styles. They make a statement for your outfit and make you stand out. If you love to be practical, you can even go with bandanas. Those who like buying bandanas in bulk will find it easy to style them with different outfits. Some people even add them to their bags as external accessories to give off that boho-chic look. You can also wear them around your neck for more variety.
Make a Statement with Sunglasses
It's not about waiting for summertime to flex your shades during the vacation. Sunglasses are just as important while taking a walk in the park or even around the block. Many frame shapes give different vibes. For example, small frames like slim cat eyes give off a vintage look. If you're looking for a more sporty vibe, you should go for bigger frames like flat-tops. Big or small, all sunglasses certainly bring out your character and sense of style.
Keep A Stylish Timepiece
Wristwatches are the perfect pieces of accessories that flex your sense of style. You get to keep track of time and still look professional. Whether you prefer conventional, smart, or digital watches, a wristwatch is just an indispensable part of your look. Luckily, there are numerous watches for every taste. For instance, if you're feeling fancy, you can choose between gold and silver watches; a Cartier or a Rolex may catch your eye. If you want practicality, then a smartwatch will be the one for you. The beauty of watches is that they can compliment any outfit: casual, sporty, or formal.
Show Off Your Crown Jewels
Jewelry pieces will certainly top the list of accessories for both men and women. Necklaces, rings, and bracelets offer never-ending choices to mix and match with your clothes. Signet rings are favored by men, especially with suits and formal attires. As for women, they love wearing jewelry sets of earrings, necklaces, and bracelets. Women love styling stones like sapphires, emeralds, diamonds, and rubies. The possibilities are endless. All you have to do is think about the colors in your outfit and see what jewelry goes best with it. You also have to consider the type of occasion or event you are attending.
Stay Warm With A Scarf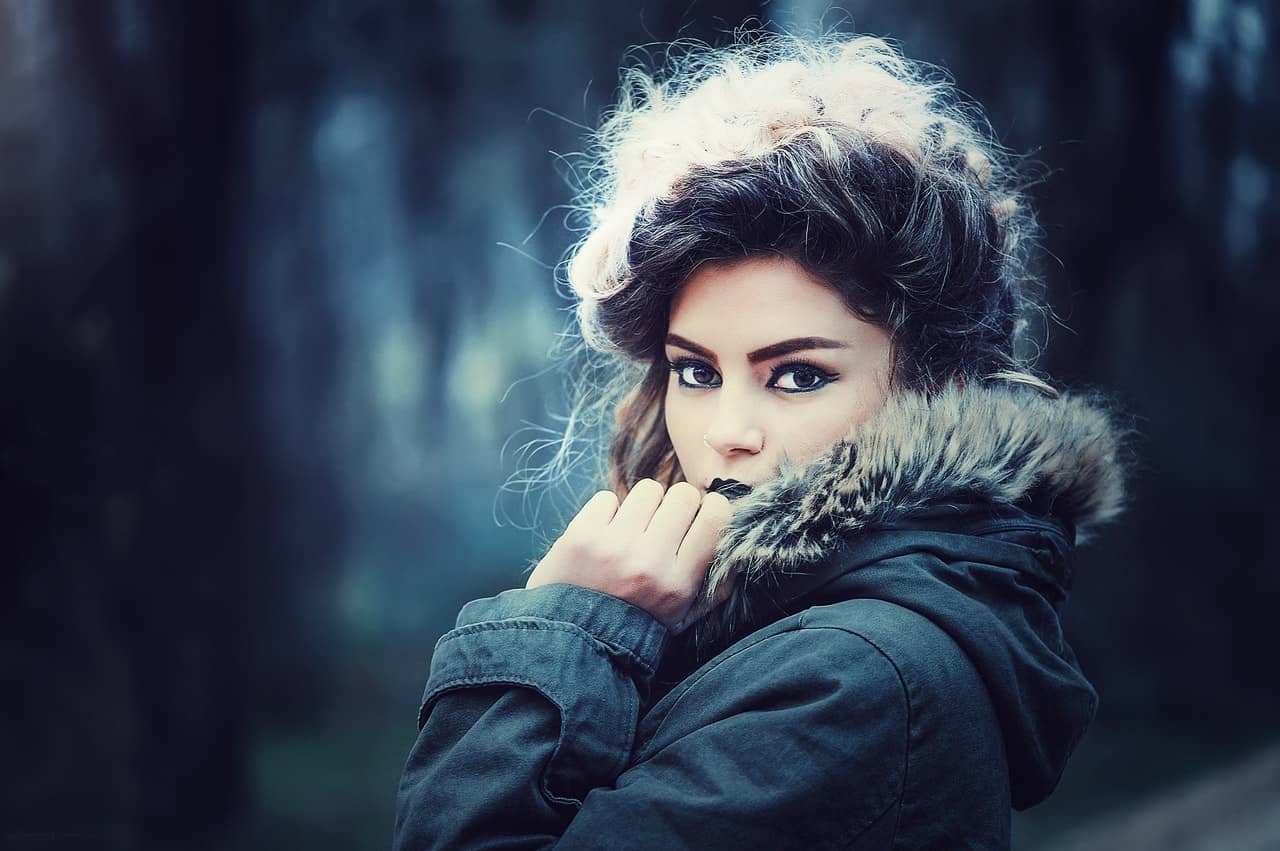 For colder weather, you'd find yourself wrapped up in heavier winter clothes. What adds flair to your look are scarves. Elevate your jumpers and coats with fashionable scarves that keep you warm and maintain a sleek look. If you're wearing a leather jacket, a thin scarf will be a good choice to complete the look. Whereas with long winter coats and boots, you will find longer wooly scarves a better alternative. Regardless of the winter clothing items, scarves are guaranteed to give an outstanding final touch to your outfit.
Deciding what to wear may not be a walk in the park. Even when you get it done, you'll feel like something is missing. This is where accessories come into play. By adding character, style, and imprint to your clothes, accessories have become more essential than ever. By following our guide, you'll certainly be dressed to the nines.