Roberta Roller Rabbit Bedding And Pajamas
Roberta Roller Rabbit (RRR) is a multi-channel fashion retailer with a chain of specialty stores, an e-commerce website, and wholesale operation. Roller Rabbit was inspired by a fable of a magical rabbit that founder, Roberta Freymann, found on a piece of discarded fabric in India. Launched in 2003, RRR has evolved into a lifestyle brand offering a plethora of products that are still printed, cut and sewn by hand in collaboration with artisans preserving ancient traditions. Products include clothing for men, women, and children, as well as accessories and home furnishings.
Read Also: How to Choose the Mattress That's Perfect for Your Needs
The Roller Rabbit story begins in India with a piece of discarded fabric. More than a piece of hand-blocked printed cotton, this fabric told the magical tale of the Roller Rabbit and its quest for joy leading us to what we are doing today – making clothing, accessories, and home furnishings that make us happy. The playful print, incredible attention to detail, and the hand-made nature of what we saw in India many years ago created a lens for us to look through as we make and share globally inspired products.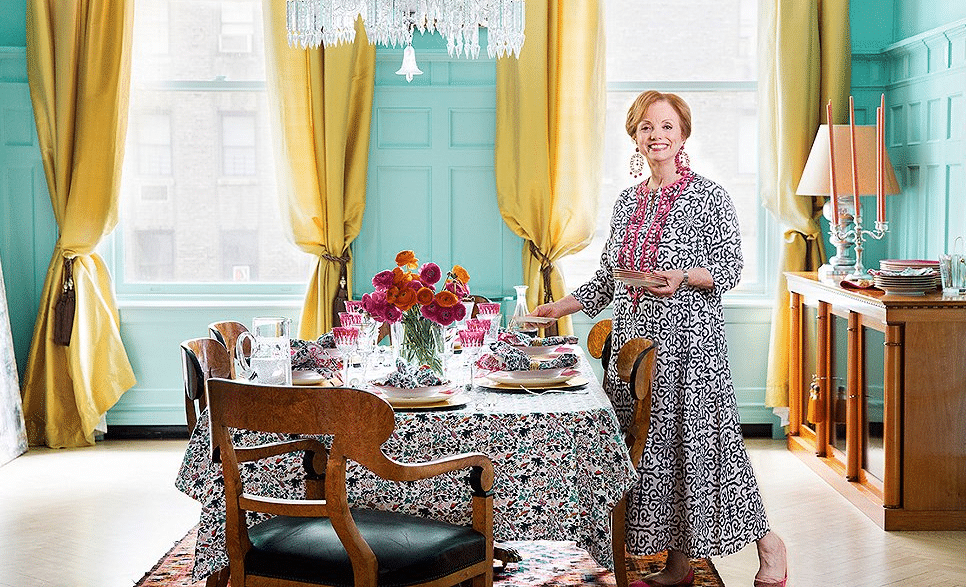 It started out in 2003 with a capsule collection of colorful block print kurtas and grew from there. Our mission is to outfit vibrant lives with clothes and accessories that make us dream, lift us up, let us play, put us at ease and free us to cherish every moment with our loved ones. Today our Roller Rabbit makes everything from ready-to-wear, accessories, bedding, and, of course, our iconic sleepwear.
Right Place, Right Time
RRR's products are 70 percent fashion and 30 percent cost. For fashion items, RRR uses an inventory hold-back strategy where an initial allocation is made and a portion of the inventory is held for allocation closer to the time of sale. This process was consuming three people to do one allocation shipment a week, while at the same time stores were routinely out of stock while large amounts of inventory were available. RELEX is streamlining this process using demand profiles based on last year's same season sales data and min/max inventory settings for each store. "This is very important in handling end-of-life products and ensures they get to where they have the best chance of selling for the highest price," added Scull.
Core product inventory is replenished based on a year-over-year trend forecast using similar demand profiles down to the product- location level. The two inventory approaches combined are ensuring that both fashion and core products are where they need to be when customers are ready to buy.
Roberta Roller Rabbit Bedding
With an intricate floral motif rendered in refreshing hues, this oh-so-soft collection brings an inviting touch of vintage-inspired charm to a bedroom or guest room.
About Roller Rabbit
Roller Rabbit was inspired by a fable of a magical rabbit found on a discarded piece of fabric in India. Since its launch in 2003, the capsule collection of block-printed kurtas has grown into a lifestyle brand. Using age-old artisan methods and sun-reactive dyes, each handmade piece takes days to make, but once completed, it reflects the brand's commitment to unsurpassed quality.
Roberta Roller Rabbit Sale
Roberta Roller Rabbit Women Pleated Sleeveless A-Line Dress White Cotton Size M
INR 2,139.850 bids INR 2,140.56 shipping Ending Jan 3 at 7:30 PM PST6d 17h
Watch
Roberta Roller RabbitColor: MulticolorSize: M
Roberta Roller Rabbit Linen Tunic Top Blouse Cover Up Shirt NEW Small $298 Emb
Roberta Roller Rabbit Linen Tunic Top Blouse Cover Up Shirt NEW Small $298 Emb
INR 5,565.47Brand: Roberta Roller RabbitINR 1,034.61 shipping Color: Redor Best OfferSize: S
Watch
Roberta Roller Rabbit Women Cotton Floral Mini Shirt Dresses White Size S Lot 2
Roberta Roller Rabbit Women Cotton Floral Mini Shirt Dresses White Size S Lot 2
INR 2,139.850 bid INR 2,140.56 shippingEnding Dec 29 at 5:41PM PST1d 15h
Watch
Roberta Roller Rabbit Pajamas
Roberta Roller Rabbit is a diffusion line to Roberta Freymann's main brand. Established in 2003, the label's relaxed resort-inspired collection includes colorful printed kaftans, dresses, sarongs and beach cover-ups.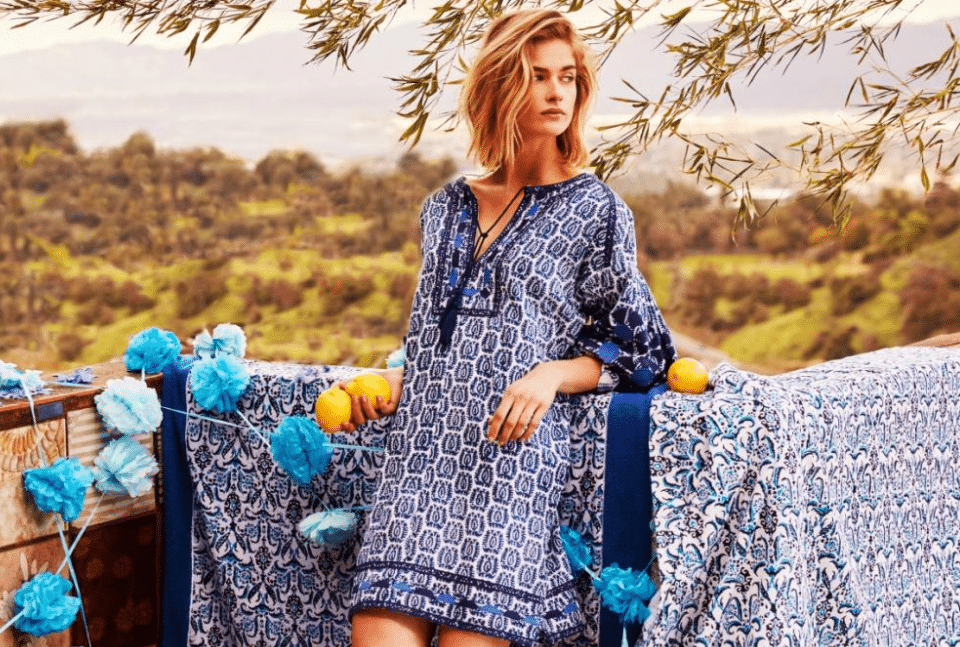 Taking inspiration from a magical rabbit that was founded on a piece of unwanted fabric in India, Roberta Roller Rabbit nightwear is created and produced by artisans in India. Featuring elegantly printed dresses and kaftans, Roberta Roller Rabbit nightwear will inject colorful flair into all closets.
Roberta Roller Rabbit NYC
Lively and bold, with a globe-trotting spirit: It's a description that could apply as well to Roberta Freymann's fashion and textiles line, Roller Rabbit, as to the woman herself. Born in London, Roberta grew up on Manhattan's Upper East Side and has spent decades exploring far-flung locales, from Argentina to India—collecting artwork, learning languages (she speaks five), and developing a serious passion for global textiles along the way.
Read Also: Taco Bar Ideas For Parties
She launched Roller Rabbit in 2003, and the brand's vibrant block-printed tunics, accessories, and linens have been garnering devoted fans ever since. Roberta's current home, a high-ceilinged apartment in a grand 1900s Manhattan building, is an embodiment of this glamorous, worldly aesthetic. And she happened upon it by chance.
As empty-nesters living in a larger unit in the building, Roberta and her husband were looking to scale down just as a young family in a neighboring apartment sought to go bigger. A simple swap left both parties happy, though Roberta immediately spotted a few necessary fixes. The most practical, a lack of closet space, was quickly remedied, but something else was also missing: color. "They were very minimalist," says Roberta of the previous homeowners. "And you can see I definitely am not!"